Changing seasons – New trends
While some of us want to cling on to summer for as long as possible and are booking some winter sun the reality is shorter days and cosy nights in are on the way.
Over the summer we saw trends of outdoor bars and al fresco eating as well as white being the popular worktop choice, with autumn approaching we are noticing changes in design trends and an uptake in colour.
A good interior blog to follow which highlights up and coming trends is Kate Watson Smyth, who this month is inspired by yellow Monday Inspiration: Yellow Accents (trend alert) – Mad About The House. If you are looking for kitchen ideas check out the worktops in the kitchen displayed and the cabinets, it's a step away from blue, greens and whites which have been the popular trend over summer.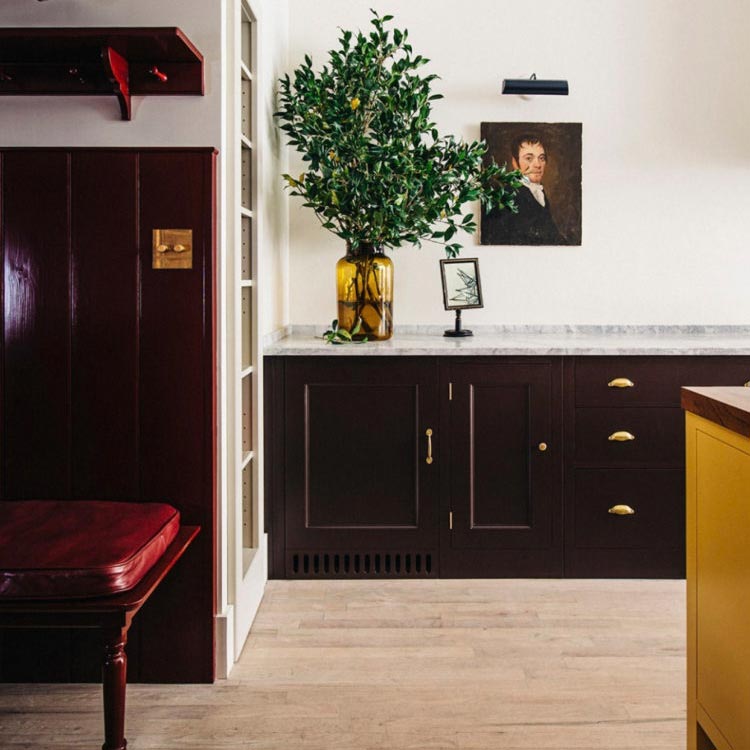 Saving our ecosystem one company at a time
Never has our environment been more under pressure and many are investing in conservation and development. Cosentino have brought out an inspired collection in their Sunlit range by Silestone which demonstrates colours that take us back to our roots. It is inspired by the Mediterranean and they have collaborated with Equilibrio Marino to preserve and recover the ecosystem of our sea, find out more of this inspiring story here Sunlit Days Stories – Sunlit Days (cosentino.com)
They are working to reduce and offset emissions from the manufacturing process with reforestation projects and the preservation of the seabed.
On the Cosentino website you also can see related colours that will complement the new, kitchen designers and home owners will have a field day with lots of design inspiration Silestone Cala Blue – Cosentino.
The Mediterranean style is warm and welcoming and is inspired by the environment so if you like the natural and soothing characteristics of rustic design blended with clean lines and elegant finishes these are intriguing.
Granite trend alert
March 2020 our Blog A first time for everything – a guide to all things Stone – First Stone Worktops explained the different types of stone for kitchen and bathroom worktops, in the blog we explained the benefits of granite, one being that it is unique. We have noticed an increase in demand for Steel Grey granite and cannot wait to see the kitchen designs that compliment this beautiful stone. Steel Grey is affordable as well as beautiful and long lasting so well worth considering.
Here's to an Autumn of new interior colours and designs!